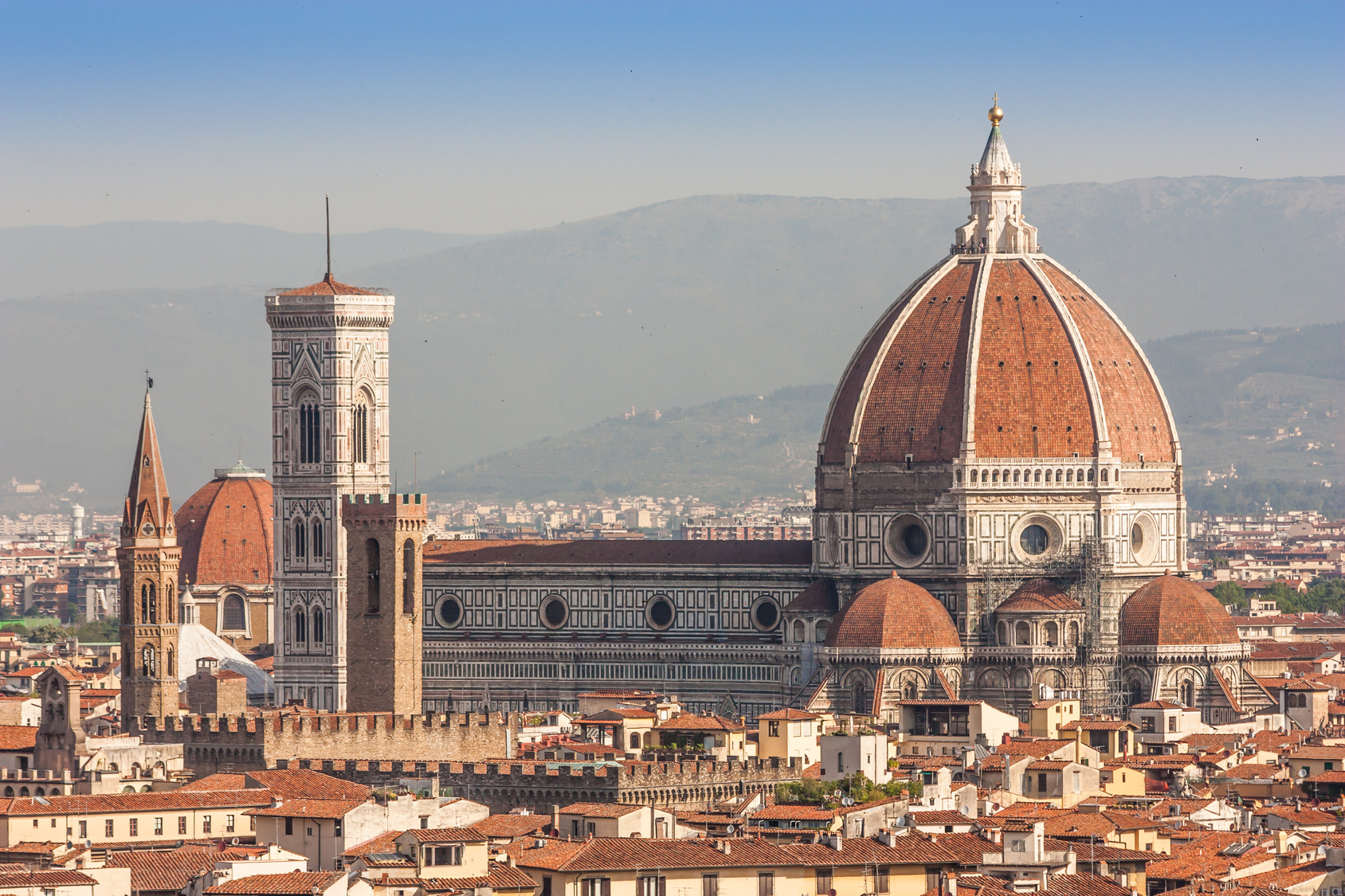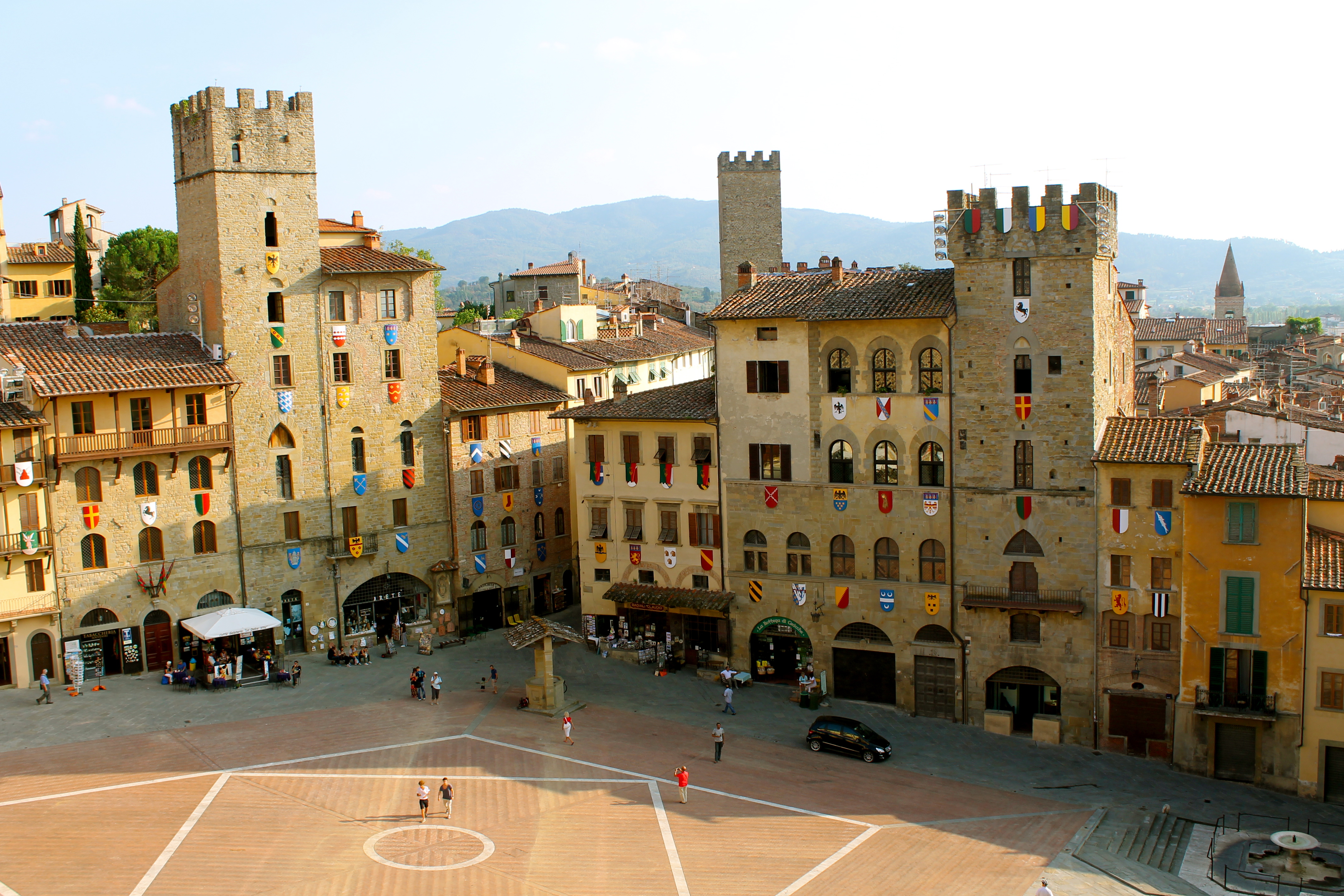 In Toscana scoprirai rilevanti testimonianze di remote civiltà . Necropoli etrusche, ritrovamenti di epoca romana, innumerevoli reperti risalenti al medioevo, allla nascita del gotico, all' epoca del Rinascimento, allo splendore del Barocco. E poi l'incanto dei Macchiaioli, dello stile Liberty, e i numerosi musei di rilevanza mondiale.
Chi apprezza le città  ricche di storia e arte, e visitarne luoghi, monumenti, musei ed eventi culturali, può usare le camere dell'agriturismo come confortevole base da cui organizzare visite turistiche ed escursioni nei centri dei dintorni.
Firenze
Siena
Assisi
Perugia
Cortona
Arezzo has an ancient origin infact it was an important Etruscan and Roman centre.
In the Middle Ages it became an indipendent city. The heritage of the past is visible in the historical centre rich in monuments and buildings made by famous artists, such as Cimabue, Piero Della Francesca, Andrea Della Robbbia, Giorgio Vasari.
Arezzo is also the birthplace of the poet Francesca Petrarca.
In recent years many famous scenes of the film "La vita è bella" (awarded in 1999 by the Oscar Academy) were set in the most attactive areas of Arezzo.
Arezzo also means good food, high quality crafts and gold jewllery, which has been an important activity since the Etruscan times.
All these aspects make Arezzo an important turistic attraction.
---